How to have a successful year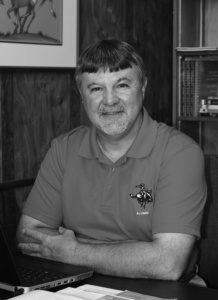 Jeff McAlpin instructor of Criminal Justice and Psychology, Social Sciences
"Most successful students I know have not been afraid to make mistakes and ask questions. Get to know your professors and fellow students. Get your head out of your cellphone. Enjoy the process don't be in such a hurry to get your degree. Enjoy Learning.
"I wish I was more to have responsibility and be seen as an adult when I was an under grade. Be more involved in the entire learning process open your mouth and get help if you need it. Take ownership of your education."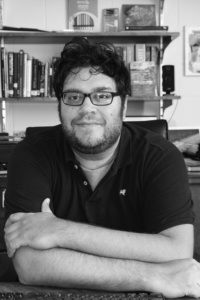 Kyle Larson assistant Professor of Art
"Stay organized, time management. What helped me is having an agenda or physical calendar. Don't wait until the night before break things up, life gets easier when you break things up. Don't procrastinate, give yourself enough time to finish.
"In Art you need to let your work breathe step away and come back the next day to re-evaluate the situation. I wish that I would have explored more areas of study, because that's what college allows you to explore who you are. If you only focus on one study you miss out on something you could potentially be passionate about. Everything you do in college every assignment is a reflection of who you are."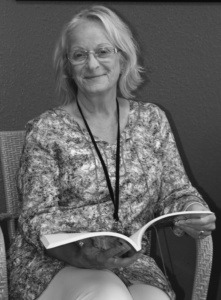 Dr. Kathleen Earnest Assistant Professor of English
"Be organized, communicate with classmates and professors, use the library, don't procrastinate and make sure you understand an assignment, ask questions, be involved, be open to new opportunities.
"These skills you can carry into the workplace. If you learn them now they will be with you in you later careers."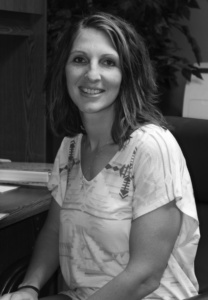 Brooke Fuller, Director of Assessment and Institutional Effectiveness
"Go to class! If you are not in class you won't gain what you need. Don't make excuses. Figure out who you are. You do you man!"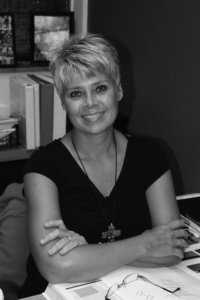 Jennifer Mahieu Assistant Professor of Nursing
"Get organized, ask questions and don't be afraid to visit with any faculty at NWOSU we are very passionate about student success. Time management. Take the time to figure out what you are passionate about before you jump on in."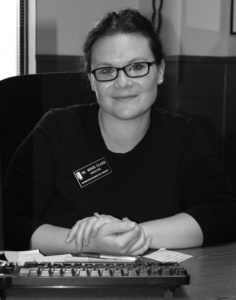 Dr. Mindi Clark Assistant Professor of Agriculture
"Take the time to read syllabus and prepare yourself for the class so you know what it takes to be successful in class and be sure to attend class.
"Get to know your advisor and ask questions, get involved in student organizations so you can begin developing leadership skills and creating a network of people that could be applicable for a future career."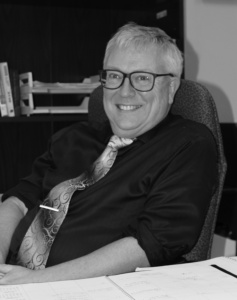 Dr. David Hawkins Assistant Professor of Business
"Key to success would be to schedule your work and activities and stick to your schedule. Pick what is most important to you and let the rest go. Be sure to plan some fun time. Never forget it's ok to change your major."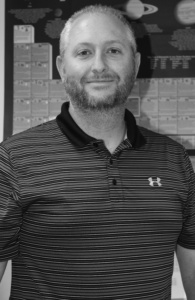 Dr. Jason Wickman Associate Professor of Chemistry
"Be prepared, study ahead of time and keep up with class work, be open to possibilities."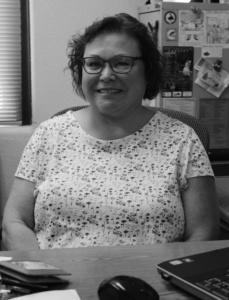 Dr. Sheila Brintnall Professor of Math
"Don't be afraid to go talk to your instructors we are here to help you. Get involved, do your homework, don't procrastinate."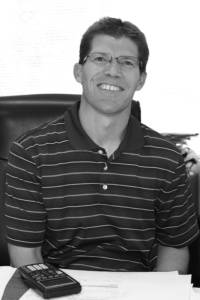 Dr. Tim Maharry Chair of Math and Computer Science
"Don't get behind, if you are struggling go to Professors for help. Try to keep a balance get sleep, eat healthy, exercise, manage your time to include these as well as school work. Get involved in campus activities."